Modern Legislative Drafting Style for Non-Positive Law Titles of the United States Code
To provide more uniformity in appearance throughout the U.S. Code, the style of headings within sections in non-positive law titles will be converted to that used within sections in positive law titles. This is a change in style only. No changes to the content of the headings are occurring. After this conversion, not only will the style of non-positive and positive law headings be uniform, they will also be consistent with the style used in legislative drafting. As a result, headings within non-positive law sections of the Code will more closely resemble the headings from the enacting public laws. The scope of this action is limited to headings for items smaller than (contained within) a section of the U.S. Code.
For more about the difference between positive and non-positive law titles, see the Positive Law Codification page. The non-positive law titles that will be affected by this style change are those listed without an asterisk on the main Search & Browse page.
Below are four images used as examples (to enlarge, right click the image and open it in a new tab or window). The first image is a page from a recent public law to show the current drafting style. The other 3 images are "new style" (on the left) vs "old style" (on the right) examples taken from the U.S. Code. Please note that the images on the right are from a prior print of the U.S. Code and therefore there may be slight content variation not related to the heading style change.
Current Legislative Drafting Style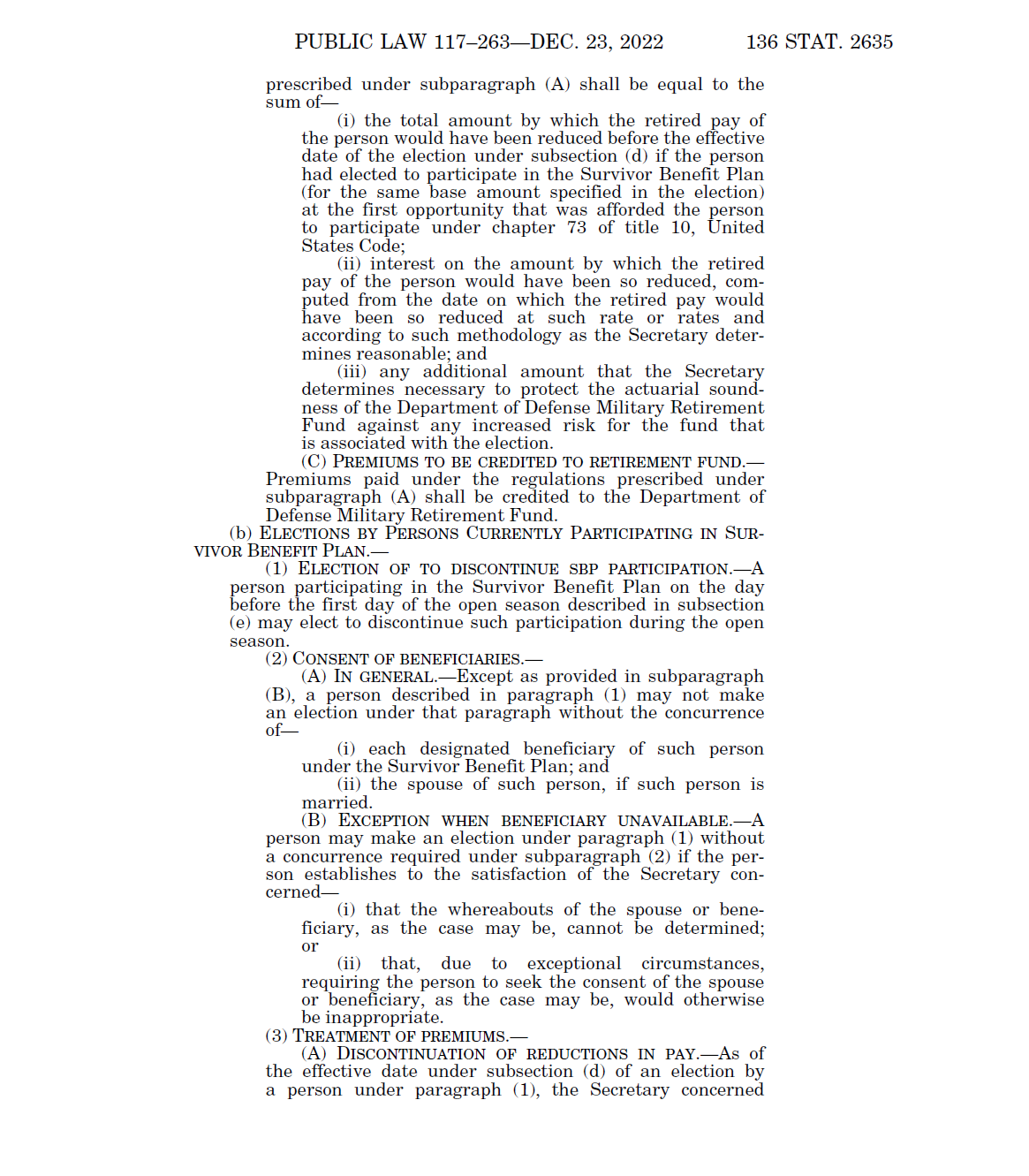 Side by Side from USC Title 2 (left new, right old)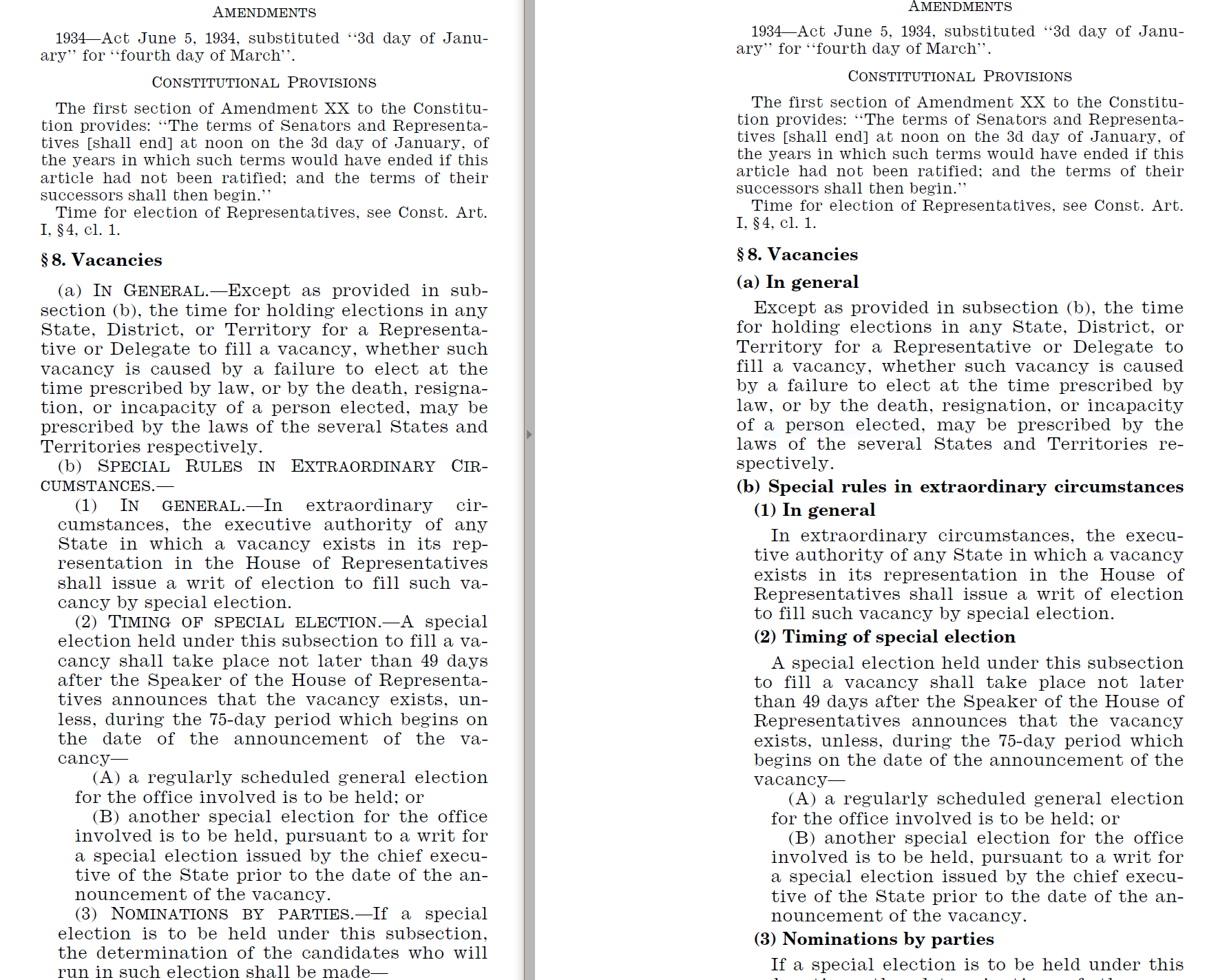 Side by Side from USC Title 26 (left new, right old)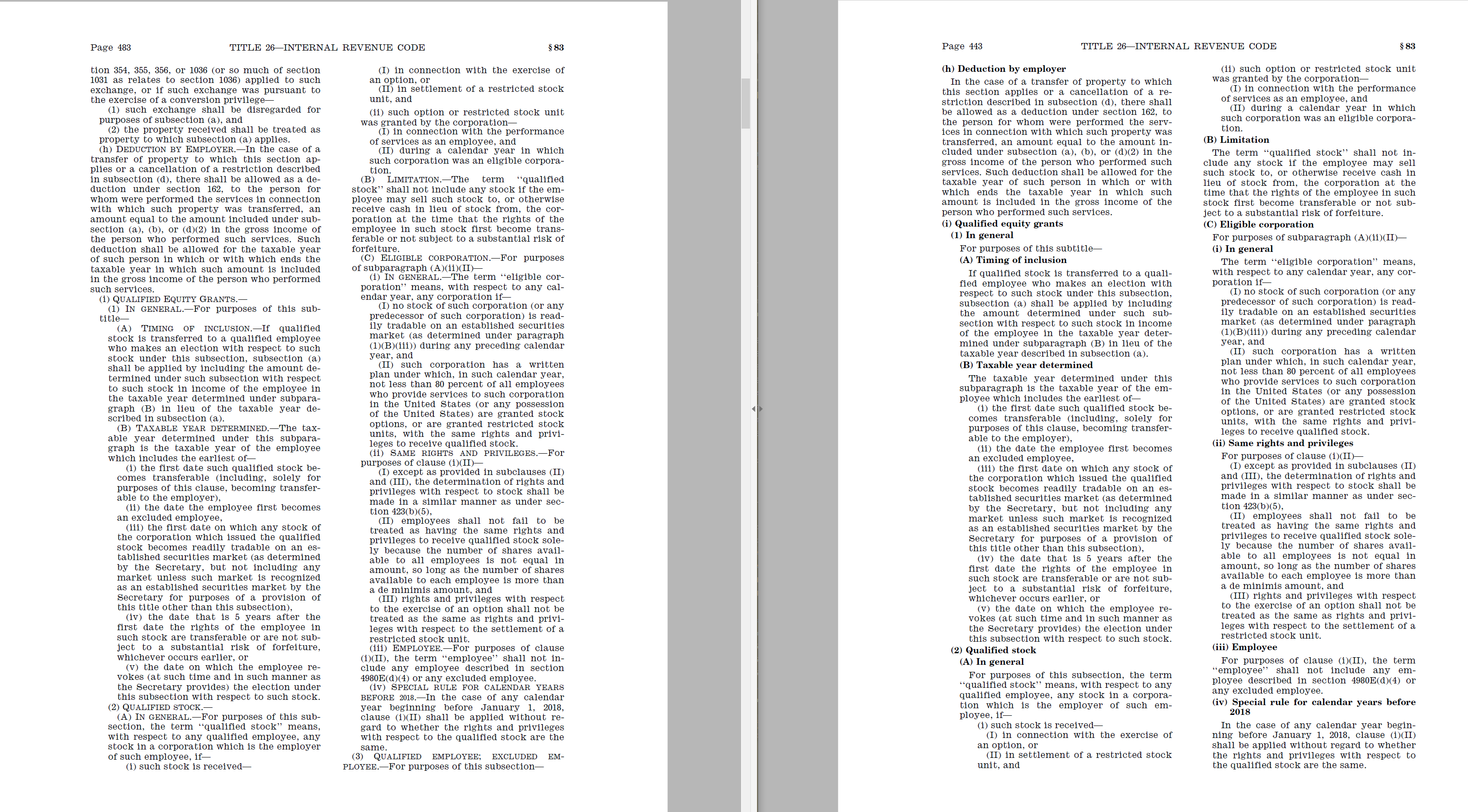 Side by Side from USC Title 42 (left new, right old)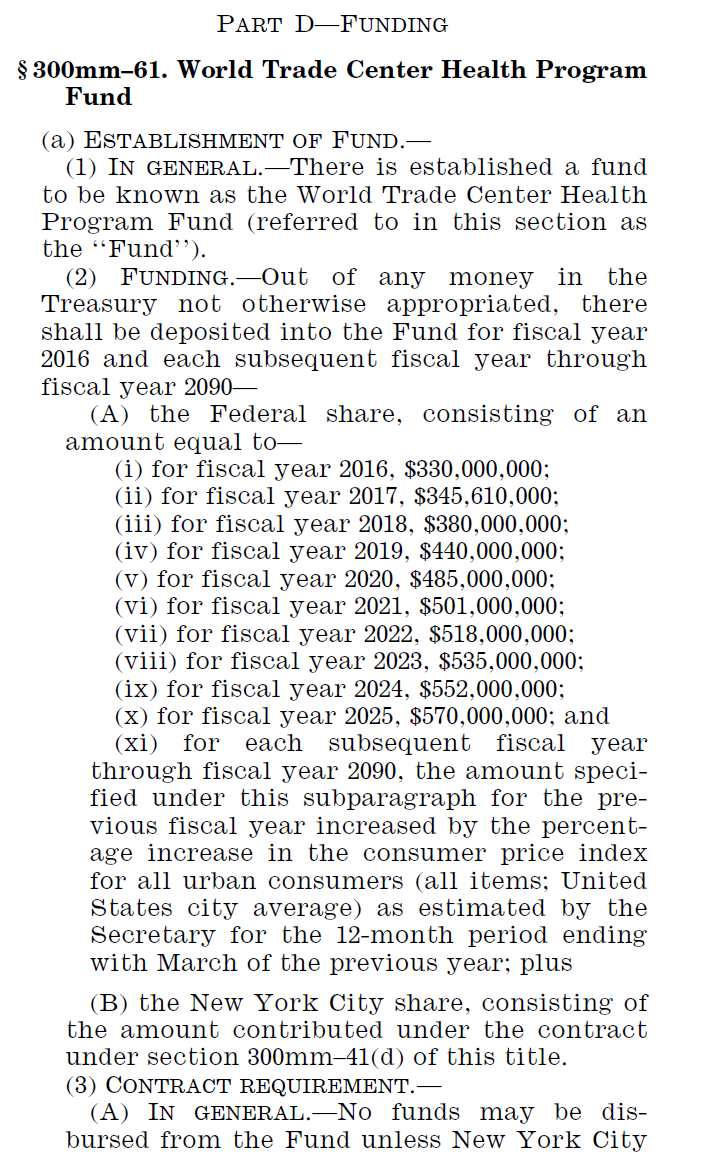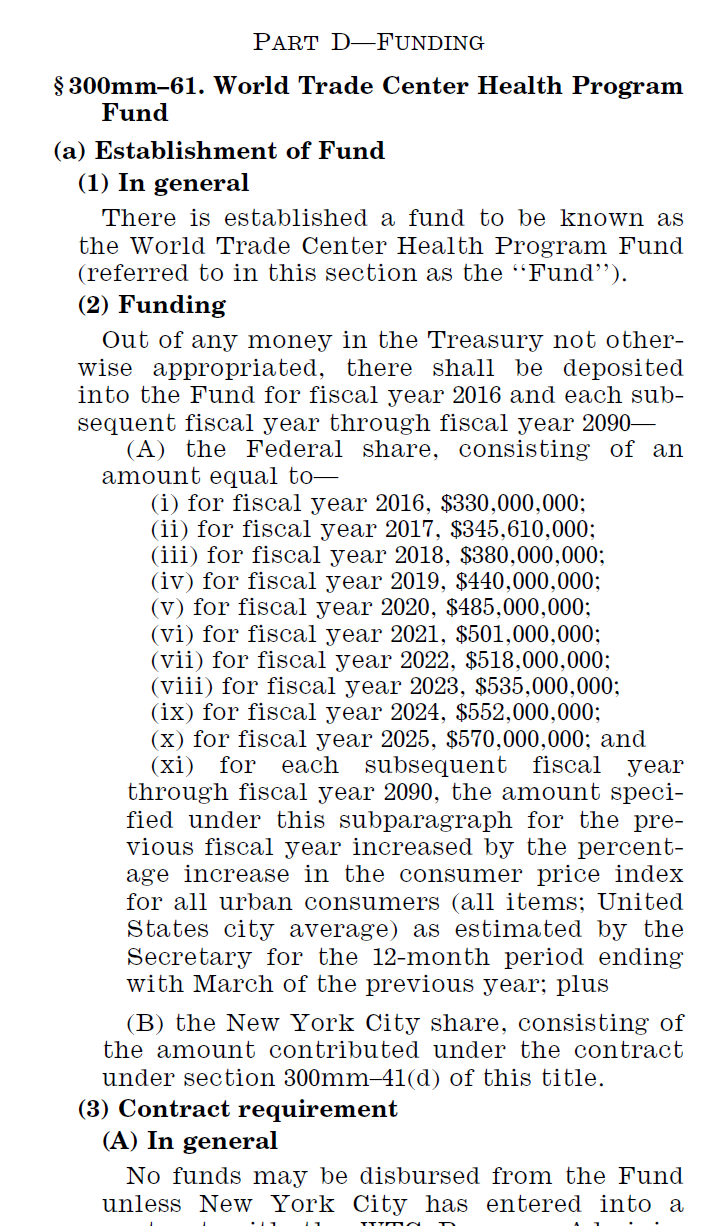 Questions about the changes can be directed to the office using the contact information provided here.